Back valve KO series
Application
To prevent air back drafting.
Does not disturb passive indoor ventilation.
For domestic fan series VENTS M, M1, D, S, M3, X, X1, LD, LD Fresh time, Silenta-M, Silenta-S, Modern, Vitro star, Z star, X star.
Designed for connection to Ø 100, 125 and 150 mm air ducts.
Design
Casing made of ABS plastic and the membrane is made of special light polymer.
Mounting
Back valve is mounted on a fan with special fasteners provided on the fan spigot.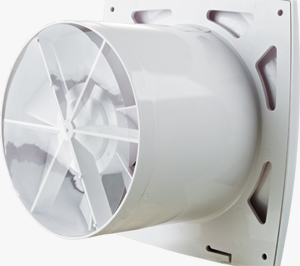 E-mail
Please, feel free to contact us.
Phohe
Customer service.
+380 44 406 36 25
Online form
Send a message center customer support.
Thank your for your time and your wish to improve our site.