DVK series
Application
Supply and exhaust ventilation, heating and air conditioning networks in industrial, commercial and domestic premises.
Design
The base made of high-quality polymer coated steel, the plastic inserts.
Non-standard sizes may be ordered.
Modifications
Suspended ceiling mounting.
Air flow direction adjustment.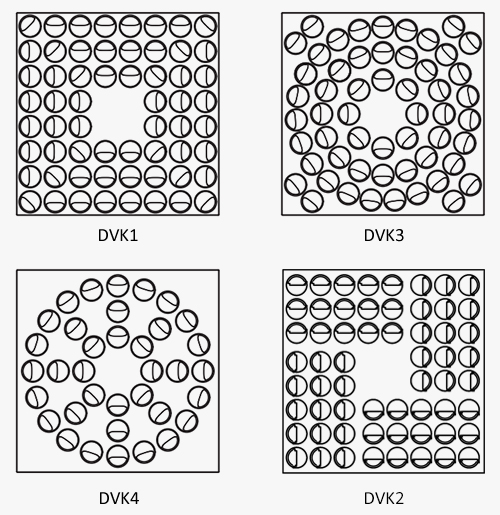 E-mail
Please, feel free to contact us.
Phohe
Customer service.
+380 44 406 36 25
Online form
Send a message center customer support.
Thank your for your time and your wish to improve our site.