Supply and exhaust round grilles MV 50 bV, MV 51 bV, MV 52 bV series
Color scheme
Beige
Black
Brown
Grey
Lightwood
Mahogany
White
Application
Suitable for installation in furniture, bathroom and kitchen door leaves, etc.
Used to arrange correct air circulation in premises.
Design
Made of quality and durable plastic.
Fixed with mounting ribs or glue.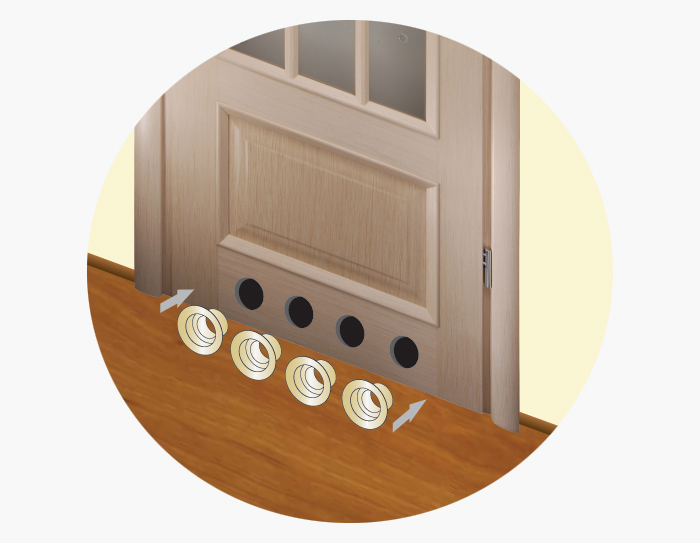 MV 52 bV mounting example.
E-mail
Please, feel free to contact us.
Phohe
Customer service.
+380 44 406 36 25
Online form
Send a message center customer support.
Thank your for your time and your wish to improve our site.