Exhibition Center
A unique event for climatic industry took place in autumn 2012 - the company VENTS opened the largest exhibition ventilation center in the world.
The total VENTS ventilation product range, starting from accessories and small domestic fans and finishing with modular air handling units and ready ventilation projects, is exhibited at 500 m2. The comfortable conference area of the exhibition center is fitted with modern audio and video equipment for presentations, master classes, training and other VENTS promotional and business meetings.
Exhibition center is a powerful trade support tool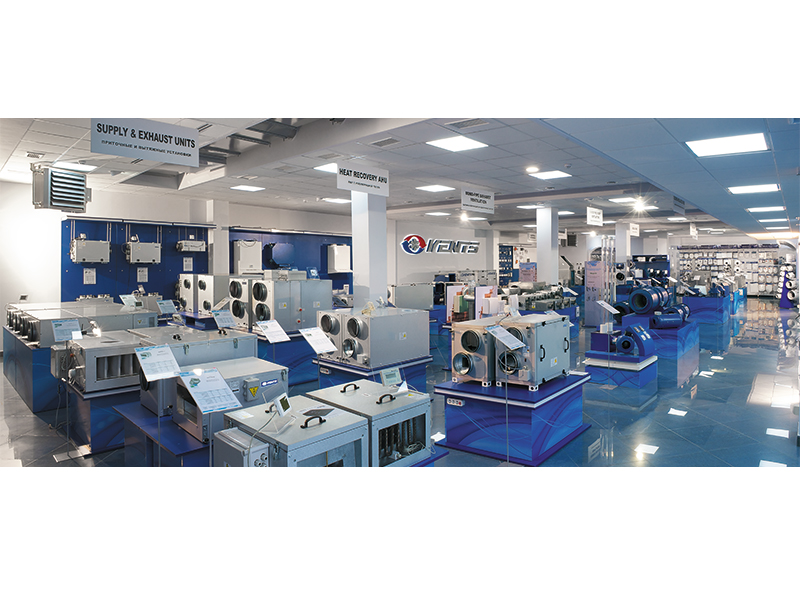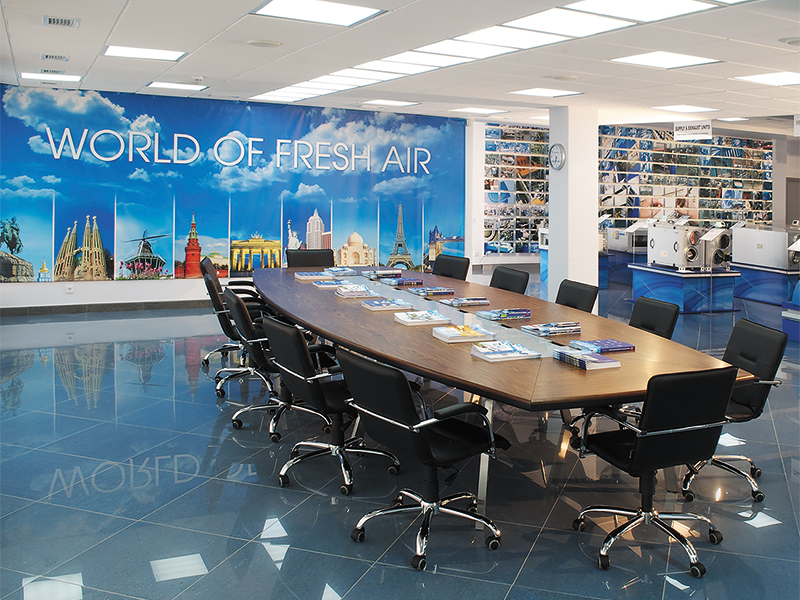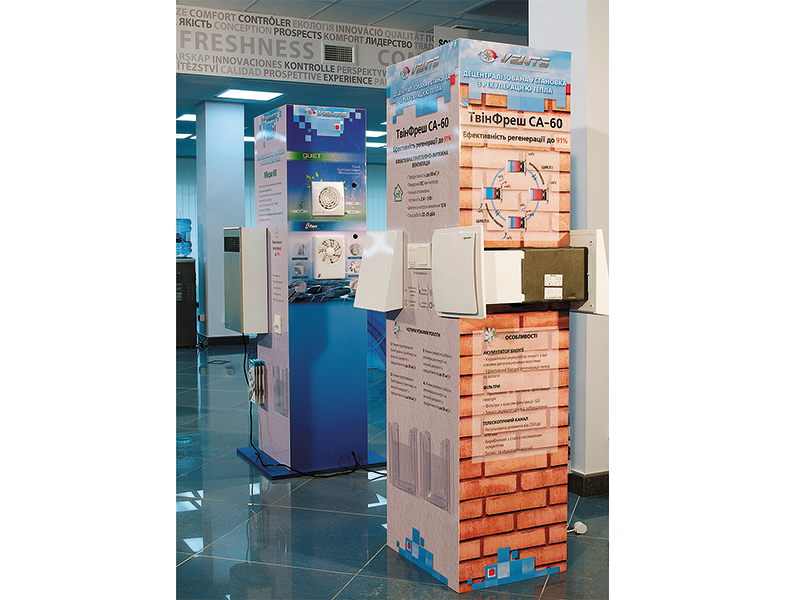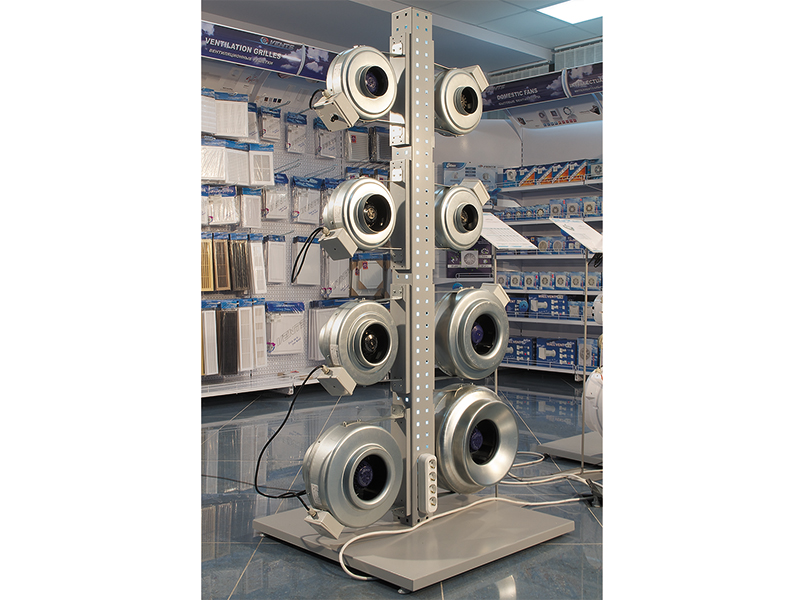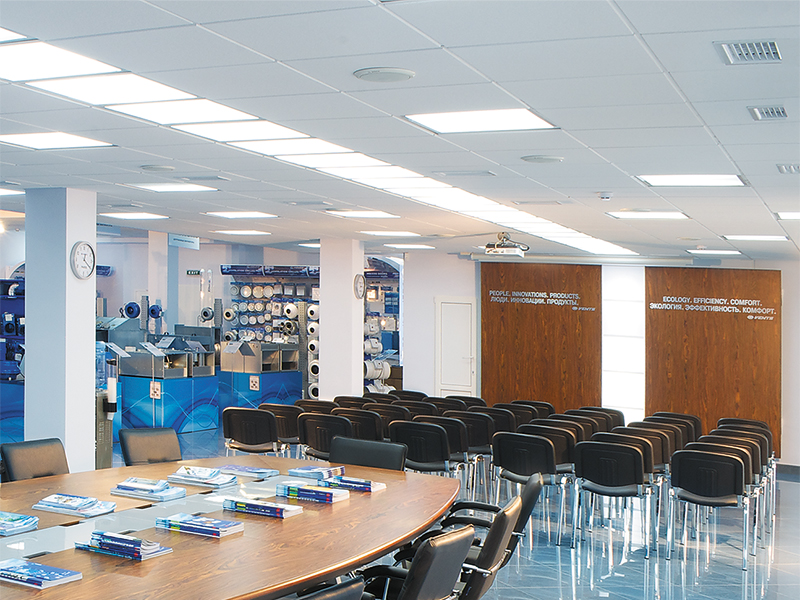 Thank your for your time and your wish to improve our site.