Strategy department
The experts of VENTS strategy department are engaged in development of long-term production corporate strategies for efficient implementation of trade plans. They perform ongoing monitoring of available market suppliers of ventilation components, thoroughly select and purchase new production lines.
VENTS product analysis, review of offers on products' modernization and modification from the corporate subdivisions and our clients is one of the most important direction in work of the department's experts.
The department team stays in the know of the latest professional activities and supports close contacts with suppliers and manufacturers.
VENTS evolution is based on efficient long-term strategy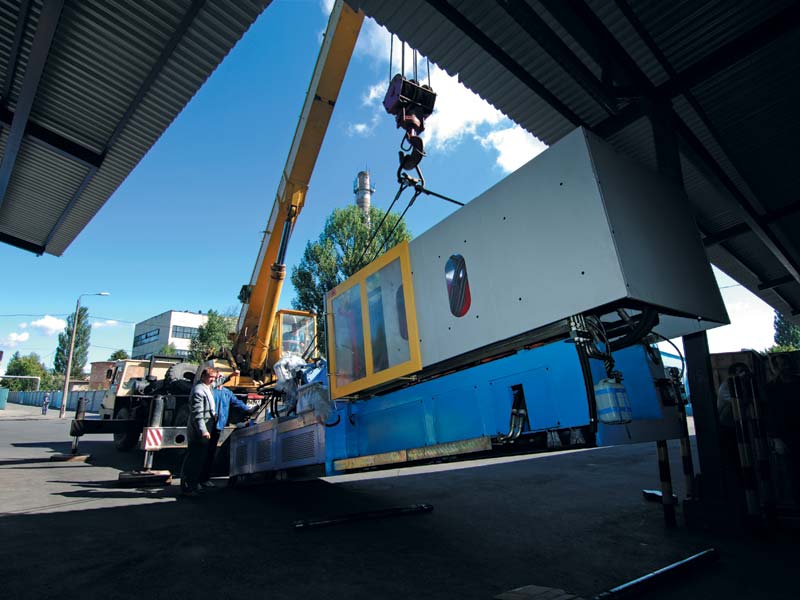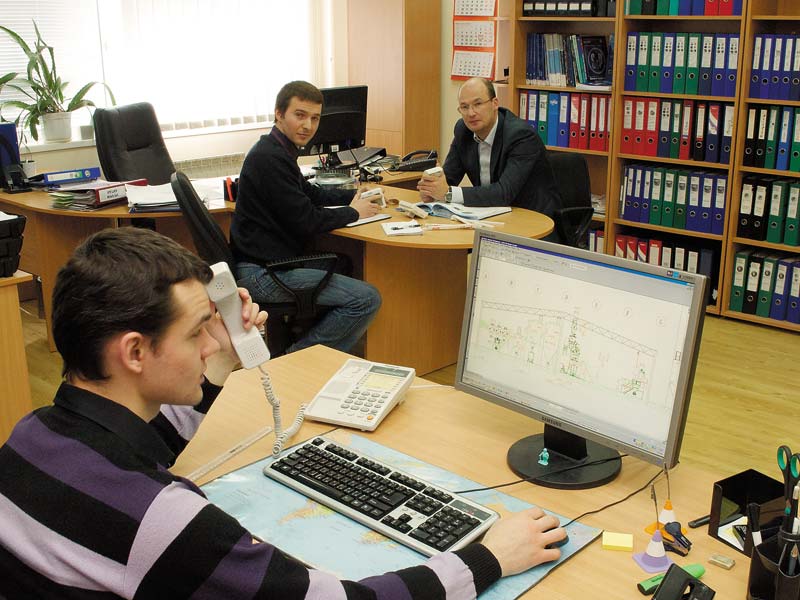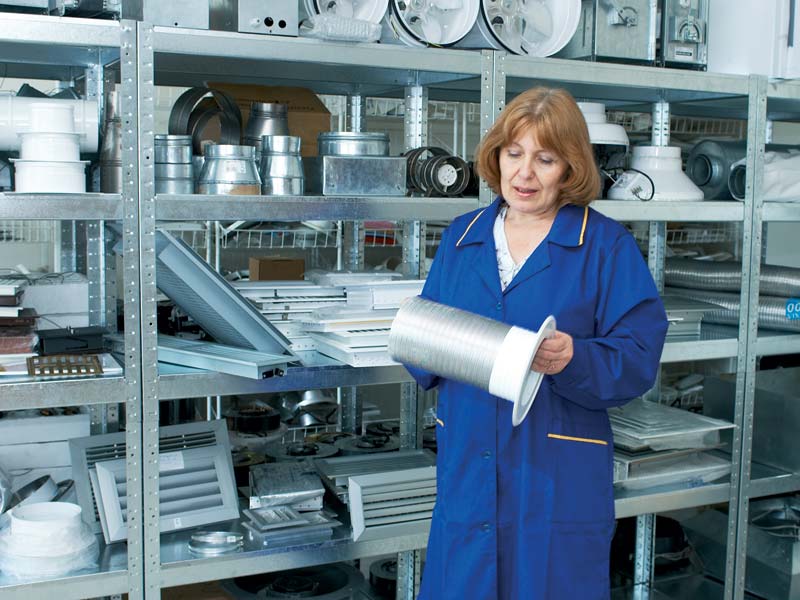 Thank your for your time and your wish to improve our site.