Partnership
VENTS company has a distributor network more than 90 countries. We have about 500 trade partners all over the world and cover about 1% of the world-wide ventilation market.
VENTS manufacturers the products with the striving to meet all the demands and wishes of our numerous partners and users. We are ready to consider the special desires of each client. Ongoing expansion of our product range and improvement of the products quality is a logical result of this permanent open dialogue. This policy is a precondition for stable growth of VENTS and our partners.
VENTS Company is a stable and reliable supplier of in-house fabricated ventilation products available in a rich palette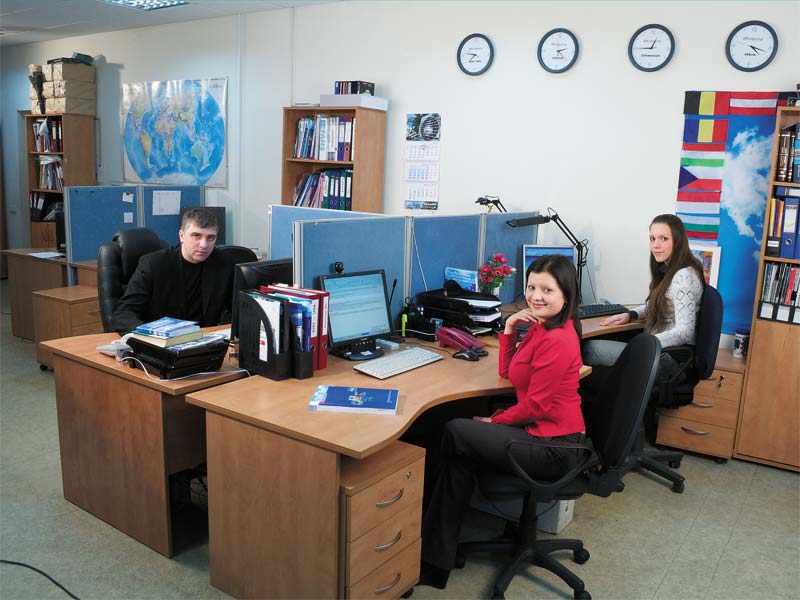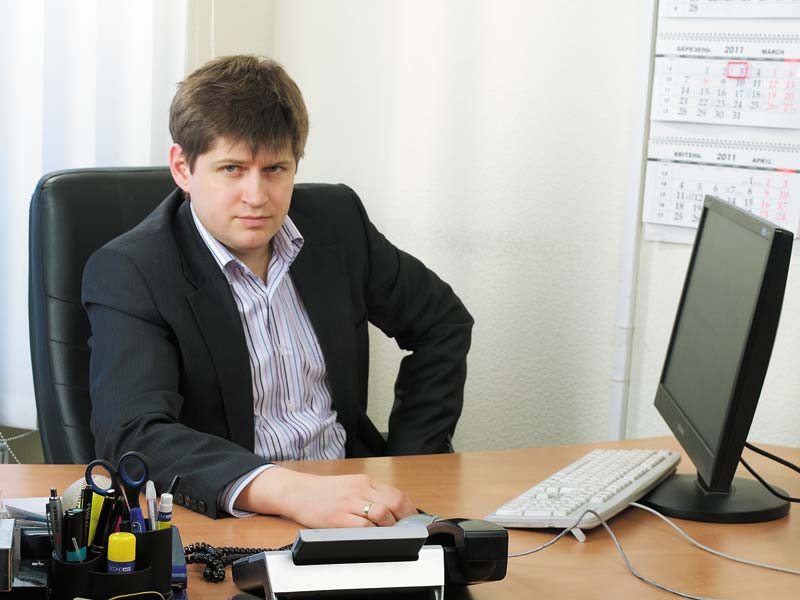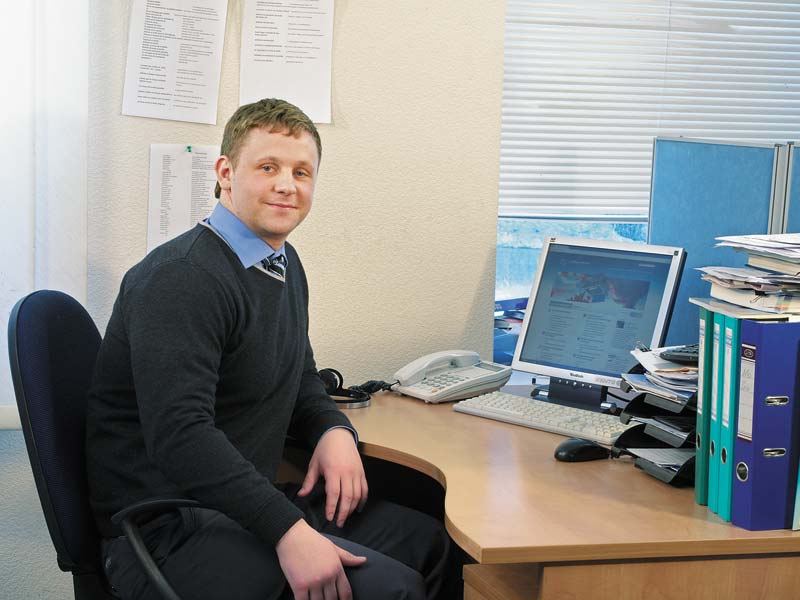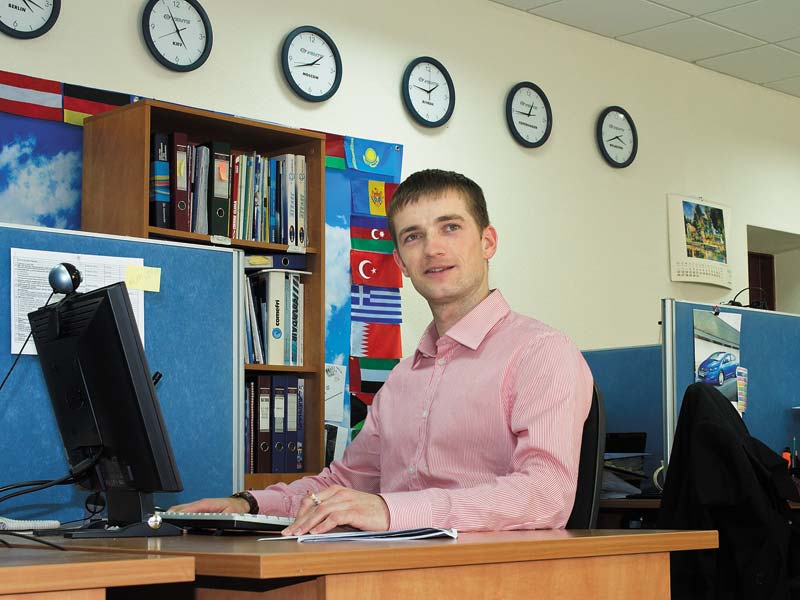 Thank your for your time and your wish to improve our site.