KDT-MK 400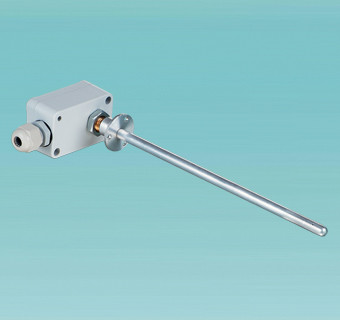 *Maximum current generated through the sensor by the applied voltage is 2 mA.
Parameter
Value
Unit

V

Temperature measuring range

-30…+60

оС

Output

resistance

Electric connection

double-wire, cross section 2x0.25 mm2

Relative humidity

up to 90%, no condensation

Protection rating

III

Protection rating

IP 54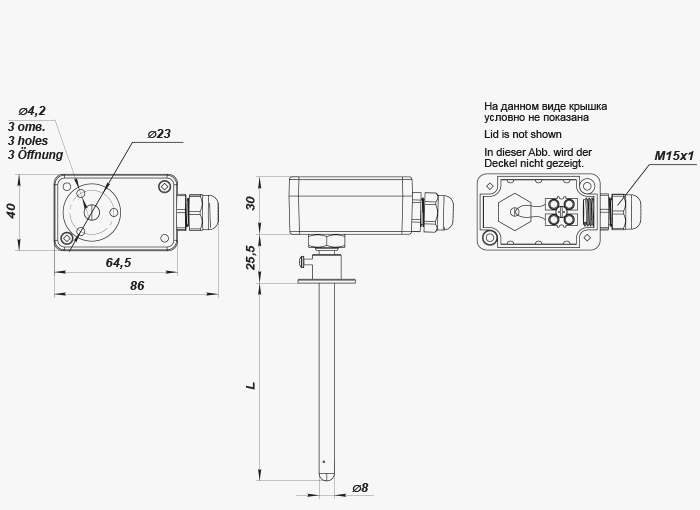 E-mail
Please, feel free to contact us.
Phohe
Customer service.
+380 44 406 36 25
Online form
Send a message center customer support.
Thank your for your time and your wish to improve our site.