MVVM 162 05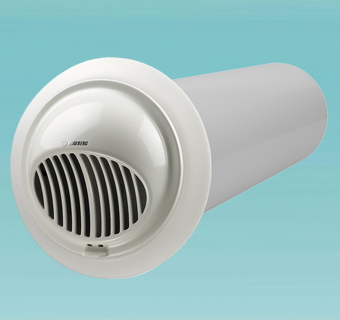 The outer hood is designed to prevent ingress of water and large objects into the ventilation equipment from outside.
Products in this series  (4)
Parameter
Value
Unit
Air pass

0.0078

m² 

Form

Round

Material

Plastic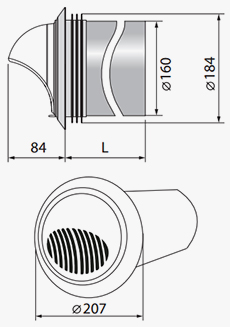 E-mail
Please, feel free to contact us.
Phohe
Customer service.
+380 44 406 36 25
Online form
Send a message center customer support.
Thank your for your time and your wish to improve our site.