VUT2 250 P EC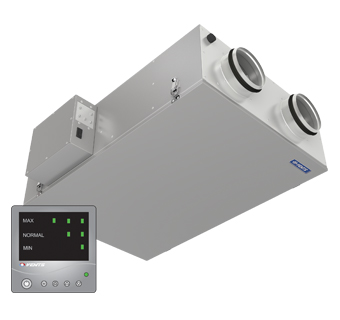 Parameter
Value
Unit
Phase

1

˜

Unit voltage

220-240

V

Frequency

50/60

Hz

125

W

Fan current

0.87

A

Maximum air capacity

257

151,373

71,446

0,07145

4291,9

m³/h

CFM

l/s

m³/s

l/m

RPM

2930

min -1

39

[dBA]

Casing material

aluzinc

Maximum transported air temperature

-25 +60

оC

Insulation

10 mm cellular polypropylene

Connected air duct size

125

mm

Filter: extract/ supply

карманный G4 (код заказа: СФК ВУТ2 200-250 П/П ЕС G4)

Heat recovery efficiency

89

up to %

Heat exchanger type

cross-flow

Number of heat exchangers

2

Heat exchanger material

plastic

no

Type

air handling units with heat recovery

Heat recovery

yes

A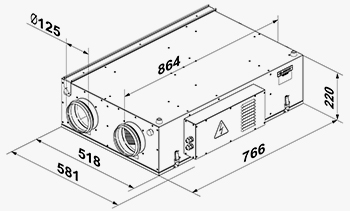 E-mail
Please, feel free to contact us.
Phohe
Customer service.
+380 44 406 36 25
Online form
Send a message center customer support.
Specify the working point (click on the diagram). The operating point is automatically added to the printed version of the page (required to press print button).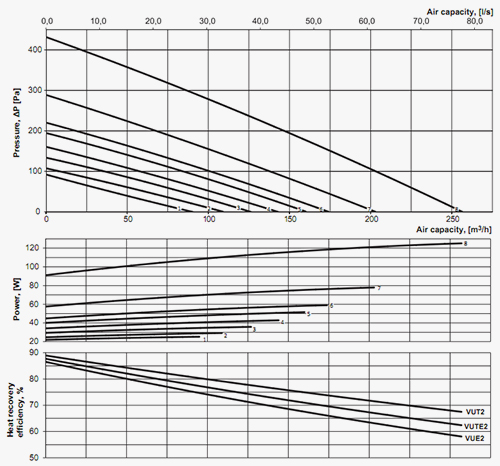 Thank your for your time and your wish to improve our site.