CO2 sensor
Application
The sensor is designed for indoor carbon dioxide concentration measurement and respective air capacity regulation through the control output signal to the fan. Air capacity control based on CO2 concentration is an efficient energy saving solution.
Design and compatability
The sensor has two separate outputs: a normally opened dry relay contact and an analogue output 0…10 V (this output is adjustable for 2…10 V/0…20 mA/4…20 mA). The relay output is used to turn the fan on/off depending on indoor CO2-concentration and the analogue output is used for smooth fan speed control for a fan with EC-motor or a fan with extra speed controller with 0-10 V input, refer to RS...TA or VFED. In case of smooth fan speed control the fan speed varies proportionally to carbon dioxide emissions. The relay and analogue outputs make the sensor compatible with any ventilation system. The integrated self-calibration system ensures reliable sensor operation during the sensor service life.
Modifications
The sensor is available in two modifications: CO2-1 and CO2-2. The CO2-1 model incorporates LED lights for CO2 concentration and operation buttons indicating the level of three operation modes: 1 – on, 2 – off, 3 – operation by CO2 concentration. The button is used to switch the ventilation system on or off when CO2 - based ventilation control is not required. The CO2-2 model has no LED-lights and on/off button. The model is applied for premises requiring permanent ventilation, i.e. at school classes and other public premises.
Mounting and power supply
The sensor is designed for wall surface mounting. 24 VAC low current power supply. If power supply 24 V is not available, connect the TRF plug that is offered as an accessory.
Accessories
Power supply unit is applied for connection of the sensor to 220 V (model TRF-220/24-1,6) or 120 V (TRF-120/24-1,6) AC power mains.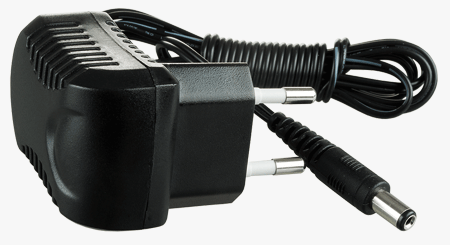 E-mail
Please, feel free to contact us.
Phohe
Customer service.
+380 44 406 36 25
Online form
Send a message center customer support.
Thank your for your time and your wish to improve our site.