Round and flat folding PVC duct system "PLASTIFLEX"
Introducing folding plastic ducts - an innovative and versatile solution for ventilation systems from VENTS. The folding duct construction benefits logistics and results in significant space savings immediately apparent while storing and handling the products.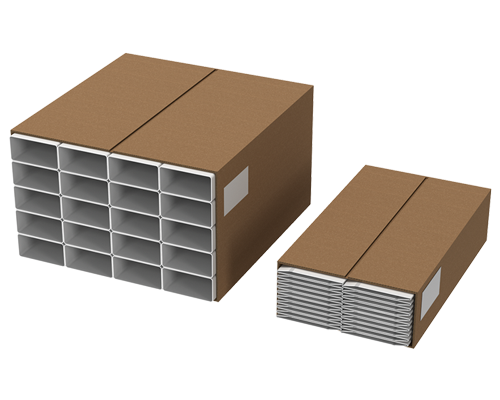 The compact folding duct from VENTS offer a number of advantages:

40 % higher transportation efficiency - more units per dispatch
60 % less warehouse storage space required
Improved showroom stock diversity - even at small shops
20 % less time required for duct processing and fastening
Easy and efficient mounting, better fit of parts made of elastic polymer material
Compatible with the standard connectors and fixtures of PLASTIVENT air duct systems

Thank your for your time and your wish to improve our site.