Semi-rigid air ducts Flexivent
What are semi-rigid air multifunctional ducts?
FLEXIVENT SEMI-RIGID PLASTIC AIR DUCTS - A FLEXIBLE SOLUTION FOR YOUR HOME
The FlexiVent modular air distribution system utilizes compact round air ducts 63 mm and 75 mm in diameter. The ducts are made of sturdy impactresistant plastic.
FlexiVent components can be used to build an energy-saving ventilation system for a house or flat quickly and easily. The system is suitable for both newly built or retrofitted spaces. The air ducts can be integrated into floors, walls or ceilings.
FLEXIVENT-ENERGY-SAVING VENTILATION FOR YOUR HOME
The FlexiVent system is designed to be used with air handling units. Ventilation air is transported and cleaned by the air handling unit which also ensures the transfer of extract air heat to the supply air stream. The VENTS FlexiVent system is intended to ensure proper distribution of the ventilation air among the spaces.
FLEXIVENT KEY ADVANTAGES:
 

 

Compact footprint: the system can be adapted to custom ceiling configurations with intricate design and integrated with heated floors;

 

 

Low noise levels;

 
 

 

 

The material and shape of the semirigid ducts help them sustain high external loads such as the pressure produced by cement screed;

 

 

Compatible with the Plastivent air duct system;

 
 

 

 

Improved interior aesthetics: the ventilation lines are hidden under floors while the floor grilles, the only visible elements, provide air supply and extraction;
FLEXIVENT – MORE COMFORT AT A LOWER COST:
 

 

No air leakages;

 

 

 

Quick and simple assembly thanks to the flexible ducts and multifunctional fittings - no special tools and qualification required;

 

 

 

 

Smooth inner surface makes maintenance easy.

 

 
Unlike a conventional air ducting system only suitable for under-theceiling mounting the FlexiVent system offers much broader functionality. Air ducts can be hidden under suspended ceilings or embedded into walls and floors. In addition to the ease of installation the system offers significant cost savings
Each ventilation system must be designed and configured with components based on the applicable local constructions norms and regulations*.
 
Air Flow Rate [m3/h]
Air changes
per hour
Entire flat
-
-
0.4-1
Per person
-
30
-
Bathrooms and
toilets
-
-
-
-
Permanent ventilation
60
-
-
Periodic ventilation > 12 hours
45
-
Toilet
-
-
-
-
Permanent ventilation
30
-
-
Periodic ventilation > 12 hours
25
-
Kitchen
-
-
-
-
Permanent ventilation
60
-
-
Periodic ventilation > 12 hours
45
-
*Recommendations on air exchange in residential buildings as per DIN 1964.6 and DIN 18017.3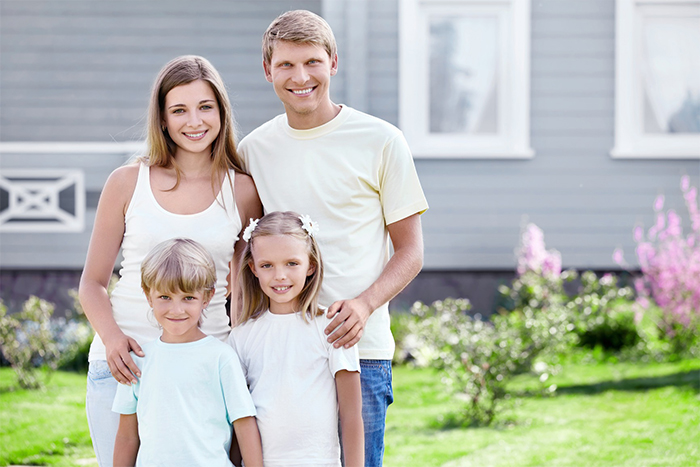 Thank your for your time and your wish to improve our site.