Installation. Ducts
FLEXIVENT:

FLEXIBLE AND STURDY

FlexiVent air ducts are made of high-quality plastic using the co-extrusion technology which involves pressing two materials through the same die to produce a single piece.
Co-extruded plastic profiles have a number of advantages such as resistance to temperature changes, impact resistance and ease of care. The corrugations make semi-rigid air ducts highly flexible. This feature allows for easy bending at any point without any special tools or equipment.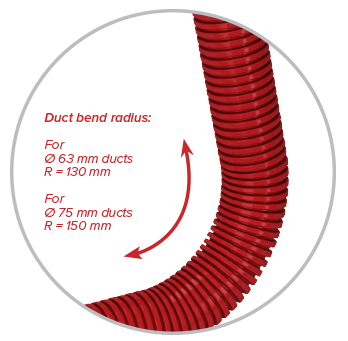 The air ducts are rated for the maximum pressure of 8 kN/m2
A smooth inner surface of the air ducts makes cleaning easy
| | |
| --- | --- |
| | |
| Easy to trim | Easy to trim |
AIR DUCT LAYING OPTIONS
| | |
| --- | --- |
| | |
| Inside wooden floor structures through the beams | Embedded into the cement screed of the floor |
| | |
| Inside the suspended ceiling space | Floor connector coverage with cement screed (combined with a heated floor system) |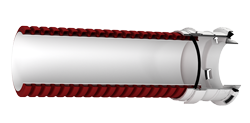 The duct is fitted with a slip-on seal to retain air-tightness class C (available as an accessory). The lock ring (supplied) ensures reliable fixation of the air duct.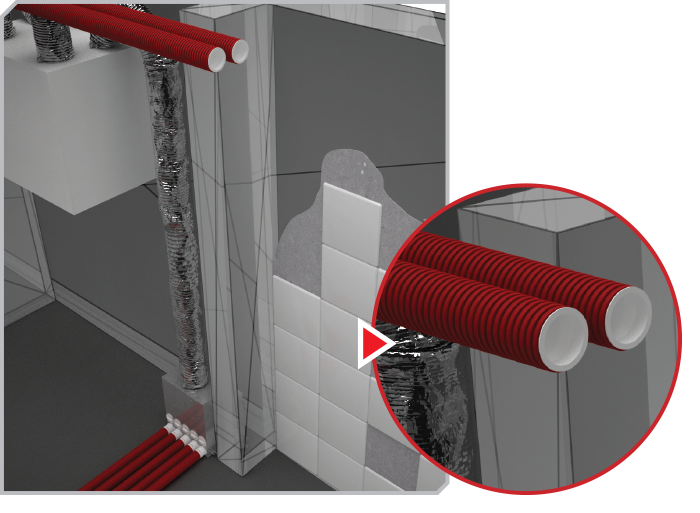 To prevent penetration of construction waste into the ducts during installation use a special duct plug.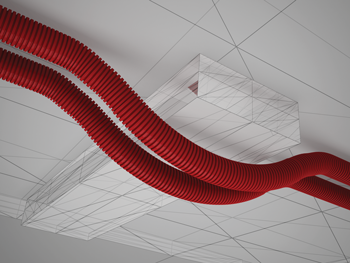 Thank your for your time and your wish to improve our site.