Sensor speed switch SP3-1
Application
Applied in ventilation systems for turning the fans on/off and speed switch of multi-speed fan motors.
Design and control
The casing is made of plastic and is equipped with a sensor panel made of hardened glass. The sensor panel has three speed switch buttons. Press a respective speed button to activate a required speed of a connected ventilation unit.
Press an activated speed button to turn the ventilation unit off. The activated speed button glows blue.
Mounting
The speed switch is designed for indoor mounting into special surface mounting box MKN-5 (upon special order) or flush mounting junction box MKV-1 (included).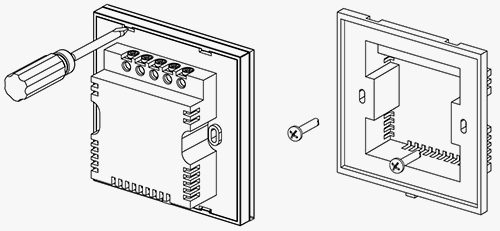 Sensor speed switch mounting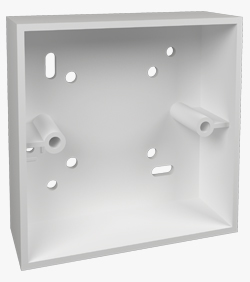 Surface mounting junction box MKN-5
E-mail
Please, feel free to contact us.
Phohe
Customer service.
+380 44 406 36 25
Online form
Send a message center customer support.
Thank your for your time and your wish to improve our site.