DZ series
Plastic access doors opening from either side.
Color scheme
Beige
Beige marble
Blue marble
Green marble
Grey
Grey marble
Sky Blue
White
Products in this series (6)
Applications
Designed for wall or ceiling applications.
Enable quick and convenient access to concealed equipment and utility lines.
Suitable for high-humidity areas.
Protected by national patents worldwide.
Design
Made of high-quality ABS plastic.
Left or right-side opening.
Equipped with a key lock.
Mounting
Easy mounting using mortar or glue.
Universal mountings for left or right-side opening.
Easy servicing.
Sample installations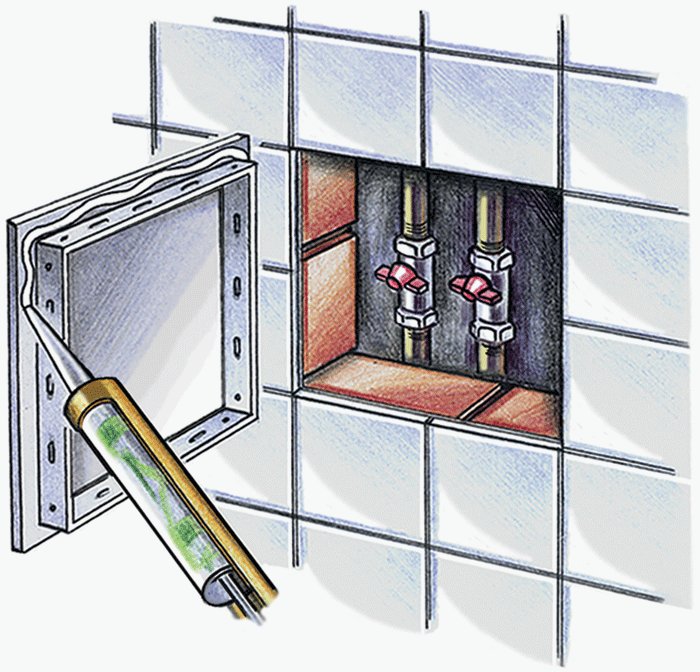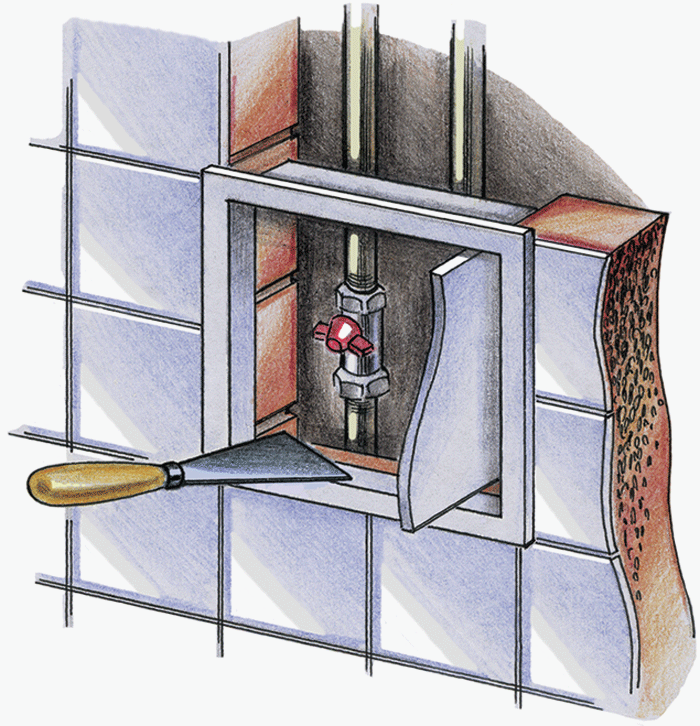 E-mail
Please, feel free to contact us.
Phohe
Customer service.
+380 44 406 36 25
Online form
Send a message center customer support.
Thank your for your time and your wish to improve our site.