D2 series
Applications

Designed for wall or ceiling applications.
Enable quick and convenient access to concealed equipment and utility lines.
Suitable for high-humidity areas.
Protected by national patents worldwide.
Design
Made of high-quality ABS plastic.
Left or right-side opening.
Press gently to open and close.
The swinging D2 doors provide maximum clearance while accessing utility lines.
A wide range of sizes.
Mounting
Easy mounting using mortar or glue.
Universal mountings for left or right-side opening.
Easy care.
Sample installations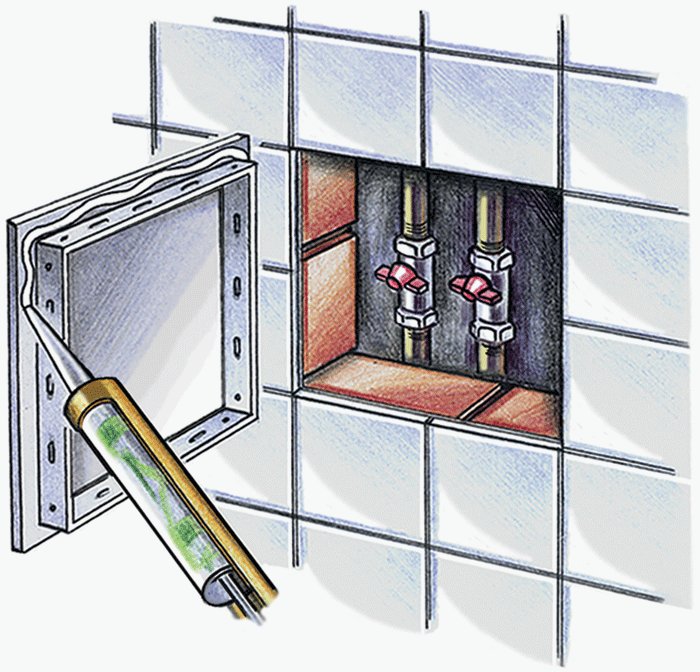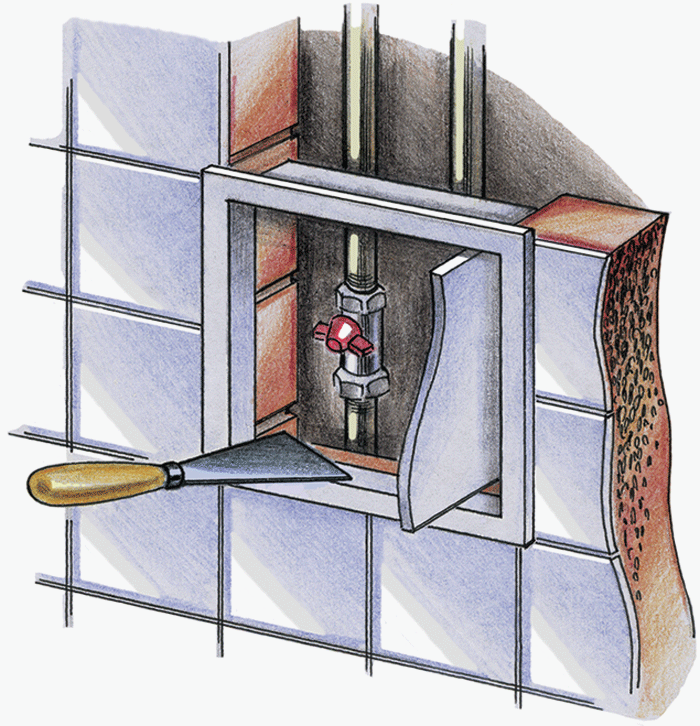 E-mail
Please, feel free to contact us.
Phohe
Customer service.
+380 44 406 36 25
Online form
Send a message center customer support.
Thank your for your time and your wish to improve our site.