Design department and test laboratory
New ideas, leading solutions and engineering projects are developed by the corporate design departments using the most advanced scientific technologies in cooperation with aerospace and ship-building engineers.
All the ideas and design developments are converted into experimental prototypes on basis of drawings and computer 3D models.
Each prototype of the future product undergoes a number of test and experiments for compliance with aerodynamic and technical parameters.
However not only new items but the ready-made serial products undergo through regular control.
VENTS design department and test laboratory is the guarantee of high-tech and quality ventilation solutions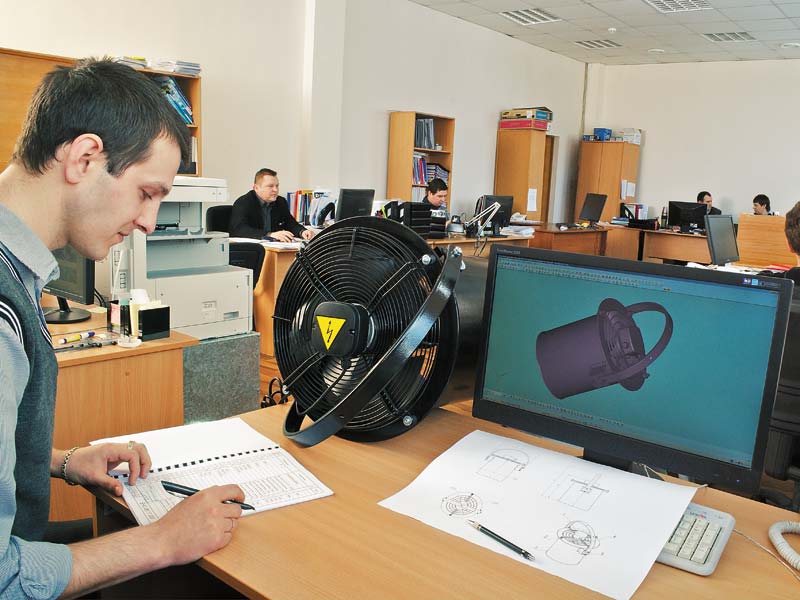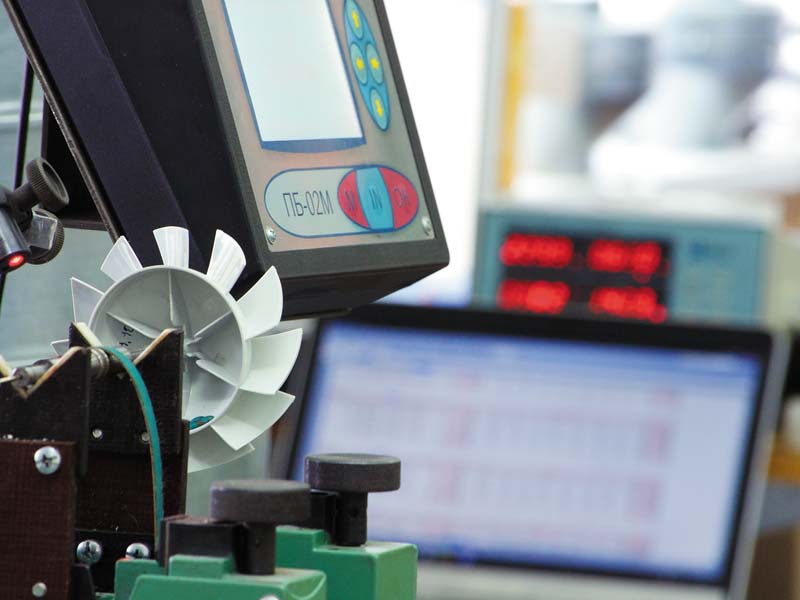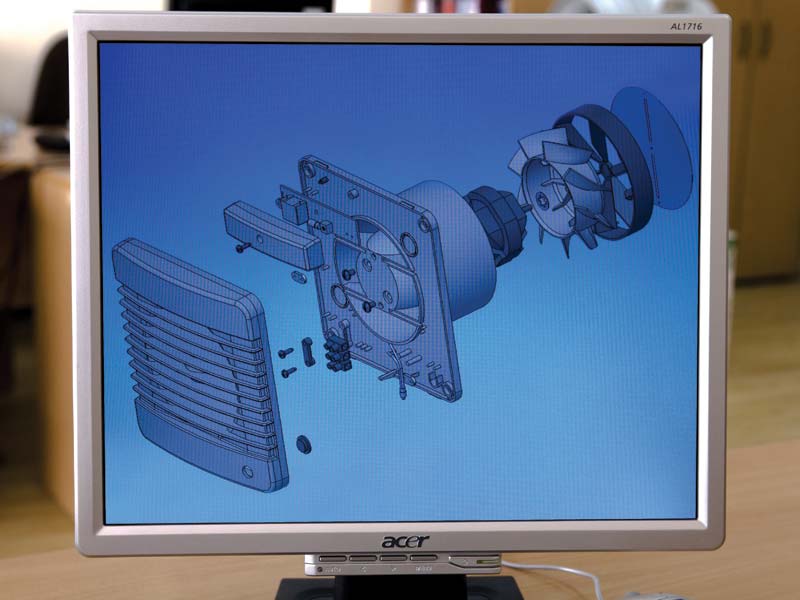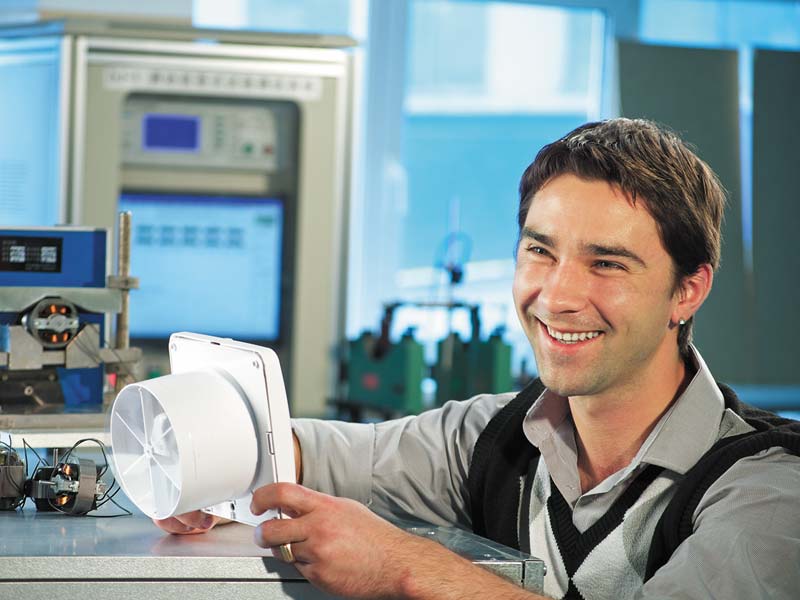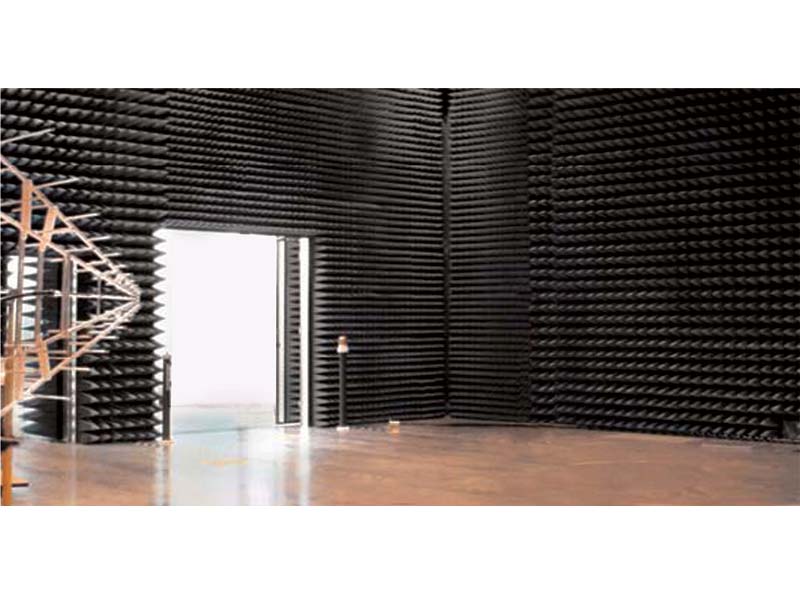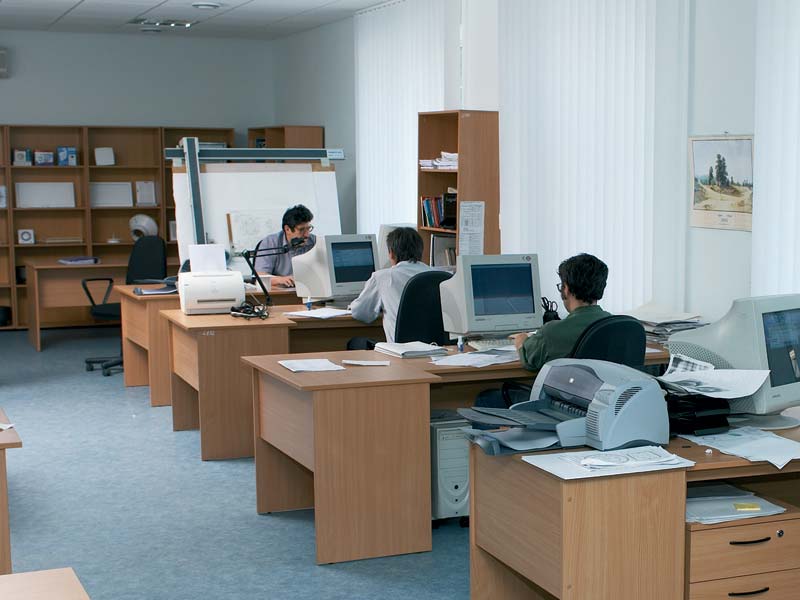 Thank your for your time and your wish to improve our site.